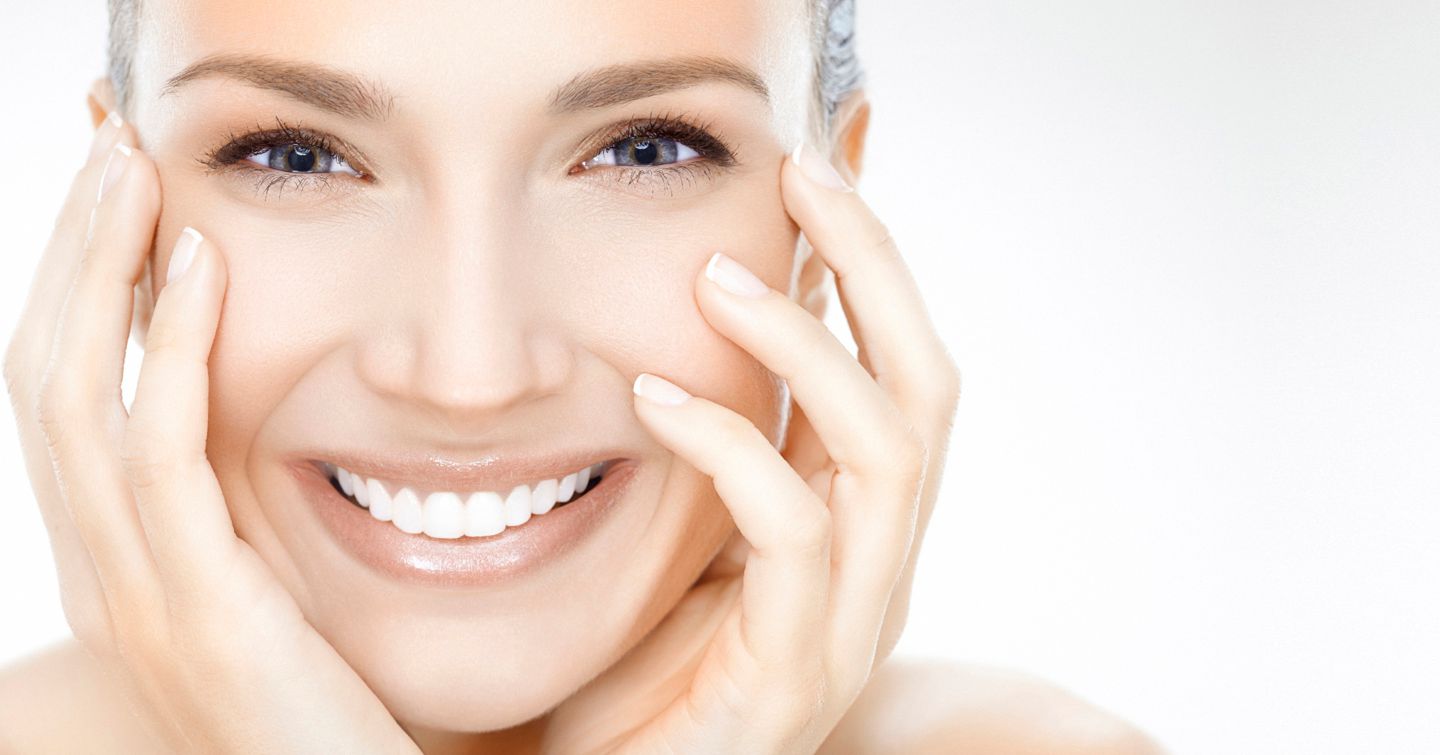 As if you were on fire from within. The moon lives in the lining of your skin.
—Pablo Neruda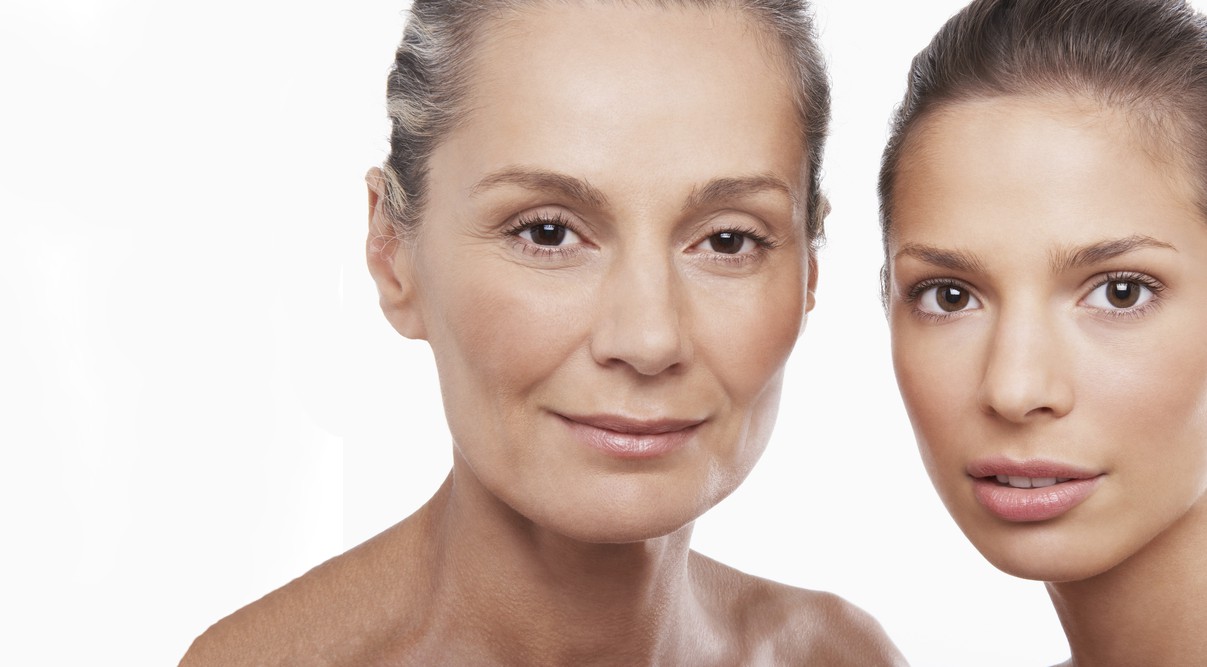 There is a fountain of youth: it is your mind, your talents, the creativity you bring to your life and the lives of people you love.
—Sophia Loren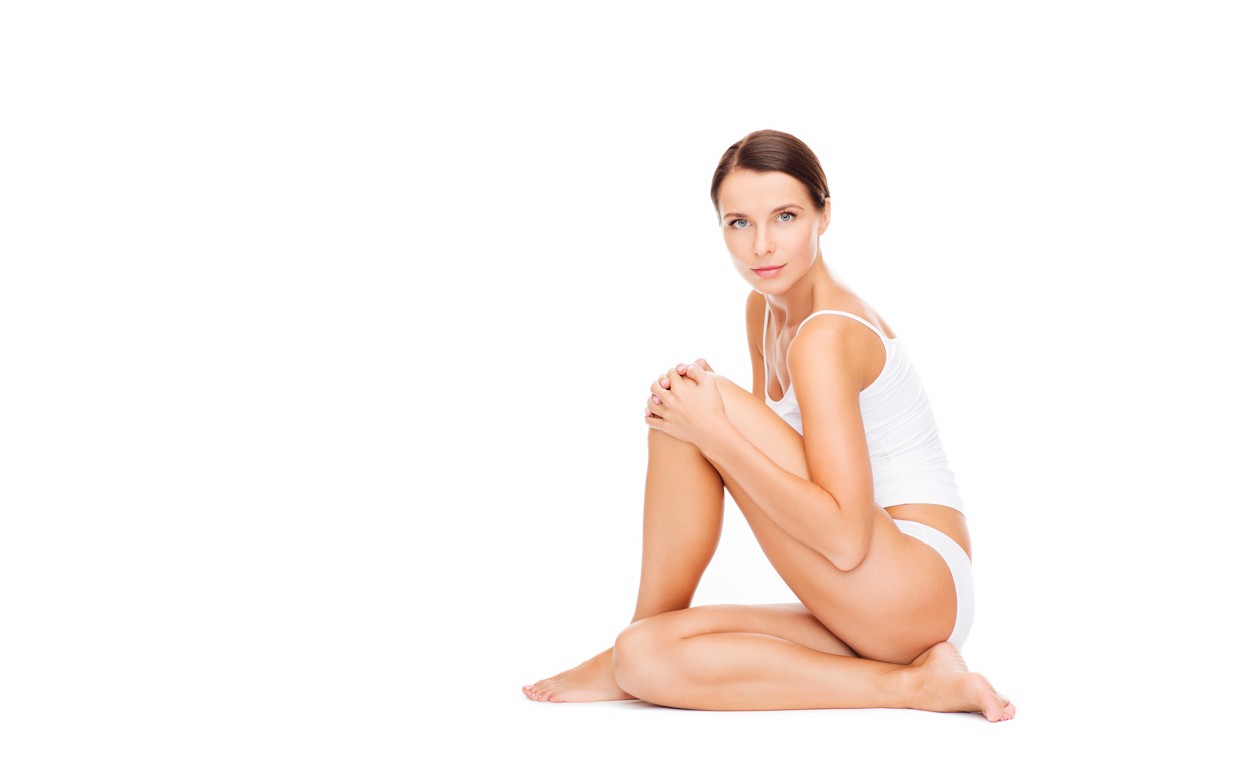 People often say that 'beauty is in the eye of the beholder,' and I say that the most liberating thing about beauty is realizing that you are the beholder.
—Salma Hayek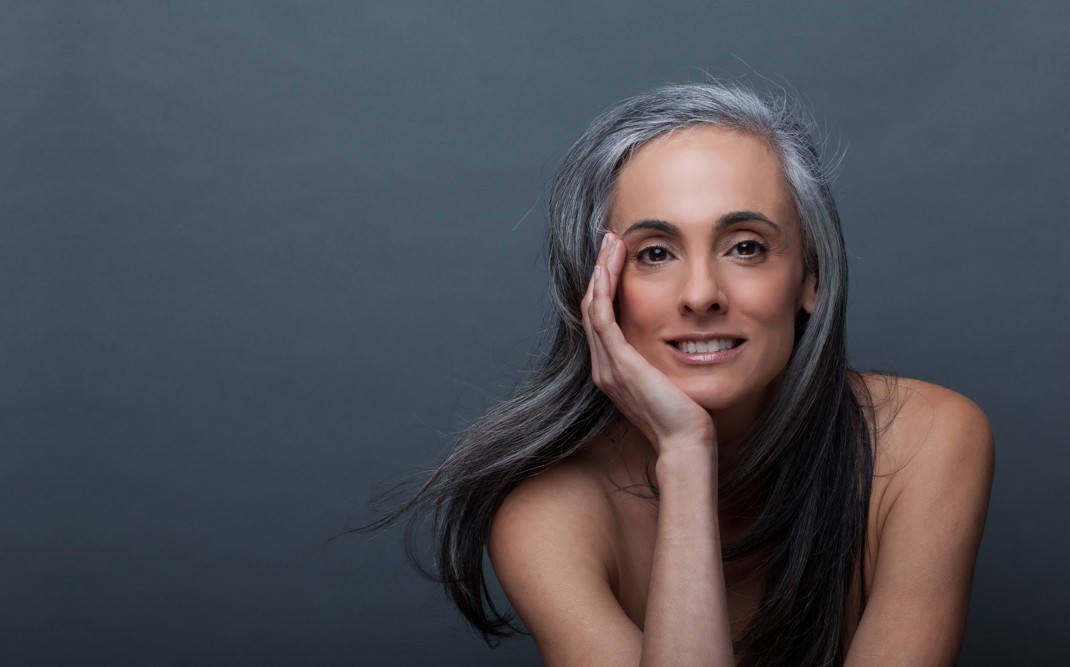 A woman is the full circle. Within her is the power to create, nurture and transform.
― Diane Mariechild
Inner Image
A woman is the full circle. Within her is the power to create, nurture and transform.
― Diane Mariechild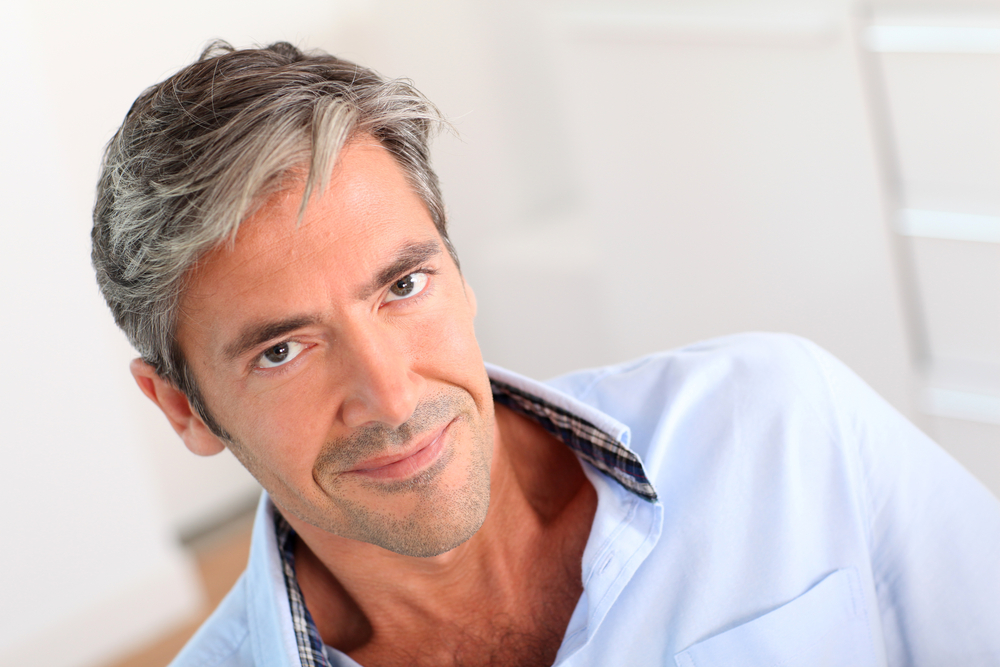 A thing of beauty is a joy forever: its loveliness increases; it will never pass into nothingness.
― John Keats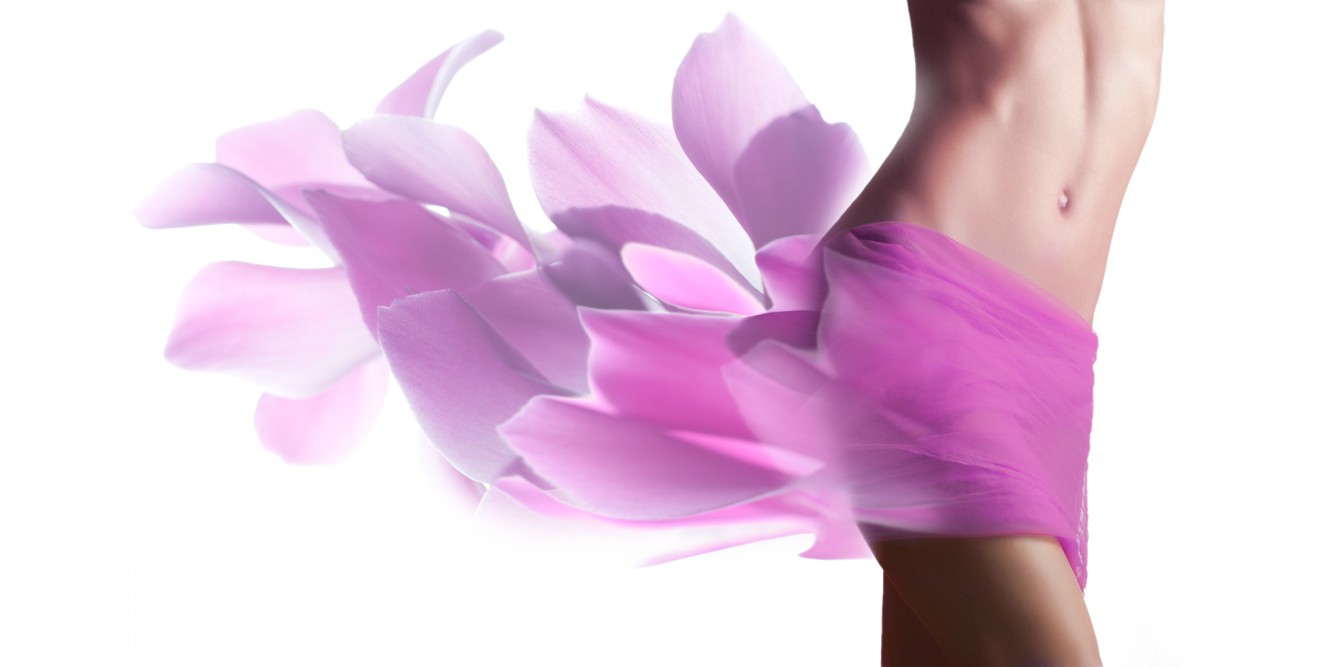 Healthy Looking Skin is More Than Skin Deep
Inner Image is a leading aesthetic medicine practice based in the San Francisco bay area. We are best known for being collective of innovative practitioners in the fields of plastic surgery, aesthetics, non-surgical procedures, integrative medicine, skin care, and intuition medicine.  We share a common philosophy in making beauty personal as we offer a wide range services with unmatched expertise.  We utilize over 30 years of combined experience to create a natural aesthetic that supports you in your journey to be the best possible you. We look forward to serving you.
Our Expertise
Ultherapy
Platelet Rich Plasma (PRP)
Skin Rejuvenation
Innovative Filler Injection Techniques
MicroPen Collagen Induction Therapy
Scar and Stretch Mark Reduction
Body Contouring
Male Specific Procedures
What Our Clients Are Saying…
I fly 3,000 miles to come see Jen and her staff. And I live in Manhattan!! What more do I need to say?
Inner Image is the most knowledgeable group of skin care professionals that I've ever encountered. The results are natural, lasting and meaningful. I wouldn't trust to go anywhere else.
I was blown away by Jen Constantin's approach and her take on helping me to be a better version of myself.
Technology and Services
…for a More Radiant You
Inner Image clients demand the best technology in the industry and we deliver.  Recent innovations in non-invasive technologies enable us to deliver the most effective, most natural results  ever attainable in the field. Inner Image employs over 40 of the absolute latest technologies available, including: IPL Photofacial, Fractional Laser Skin Resufacing, Eclipse MicroPen MicroNeedling, SilkPeel, Microdermabasion, Platelet Rich Plasma (PRP)/Vampire Procedures, Vampire Facial, Eclipse Micrope, Vampire Thermal Lift, Photo Dynamic Therapy (PDT) with Levulan, Acne Treatments, Botox, Dysport, DermaFirm Skin Tightening with Botox, Non-Surgical Rhinoplasty, Restylane, Perlane, Belotero, Juvederm Voluma XC, Radiesse, Skin Tightening & Lifting, Ulthera Lift, Ulthera Wrinkle Reduction, Exilis Skin Tightening, Exilis Body Contouring, Vanquish Fat Reduction, Vitamin Therapy, Decollete & Back Treatments, Botox for Excessive Sweating (hyperhidrosis), Laser Hair Reduction, Stretch Mark Reduction, Advanced Technology for Scar Treatments, and more…